LITERATURA
PARA NIÑOS​
Ya están a la venta todos los números de la primera edición bilingüe (español e inglés) en el mundo de

La Edad de Oro

, de José Martí.



All the numbers of the first bilingual (Spanish and English) edition in the world of

The Golden Age

, by

José Martí

, are on sale.​​

Haga clic en la cubierta de alguna de ellas y accederá a la página donde puede adquirirlos.

Click in any image and you will access the page where you can purchase them.​​
Mr. Snail and the Butterfly
Para residentes
en los EE.UU.:


Para residentes
fuera de los EE.UU.:​​​​​​
Marta Hahn
Año de publicación: 2014
ISBN: 978-1511561327
48 páginas​​​​
Shona González ----- 2da. edición


Ilustraciones: Juan José Catalán​
Año de publicación: 2014 (1ra ed. - 2013)
ISBN: 978-1502784483
42 páginas​​​​
Para residentes
en los EE.UU.:


Para residentes
fuera de los EE:UU.:​​​​​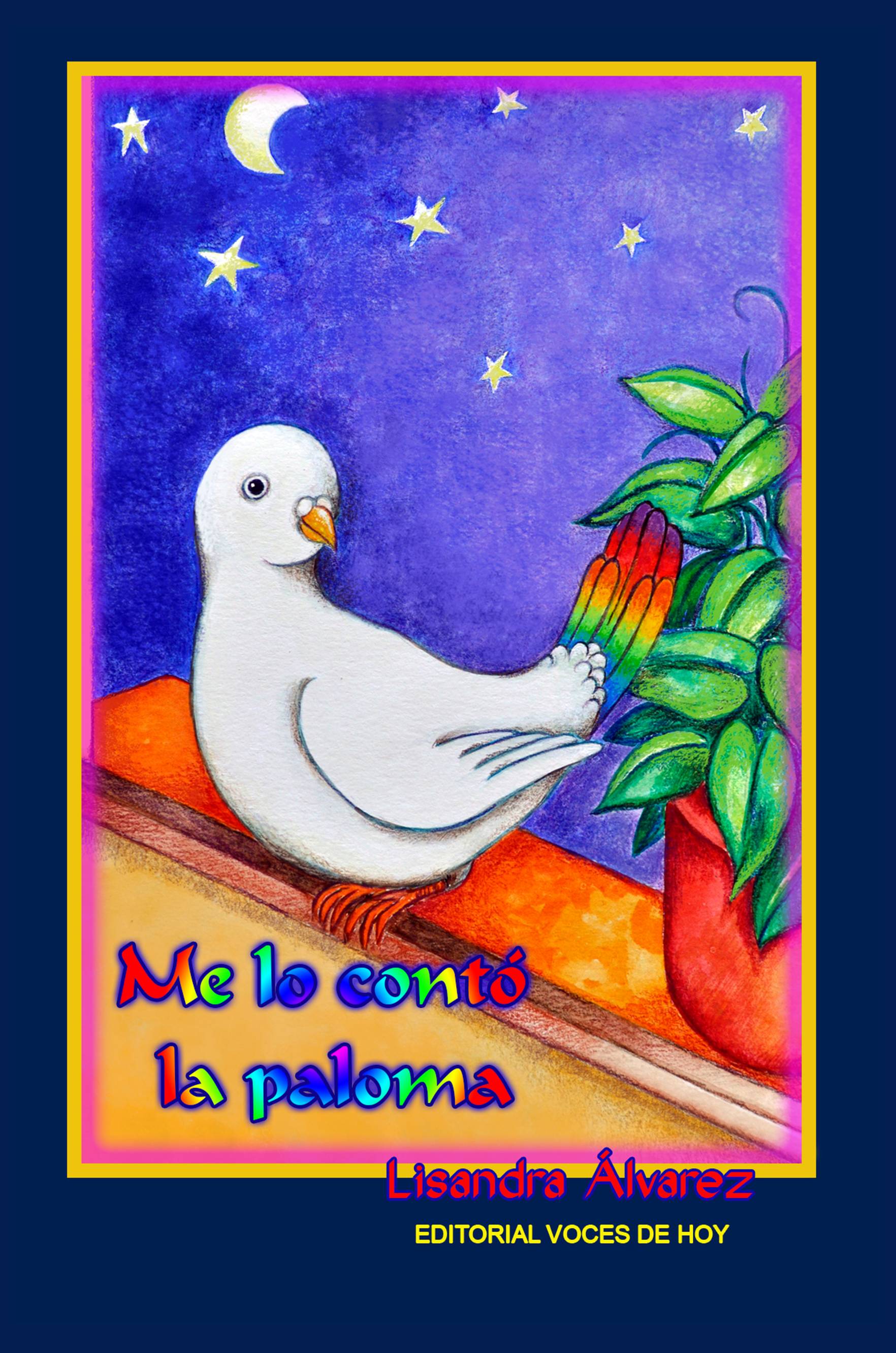 Me lo contó la paloma
Lisandra Álvarez


Ilustraciones: Juan José Catalán​
Año de publicación: 2015
ISBN: 978-0-9964839-1-9
84 páginas​​​​​
Para residentes
en los EE.UU.:


Para residentes
fuera de los EE.UU.:​​​​​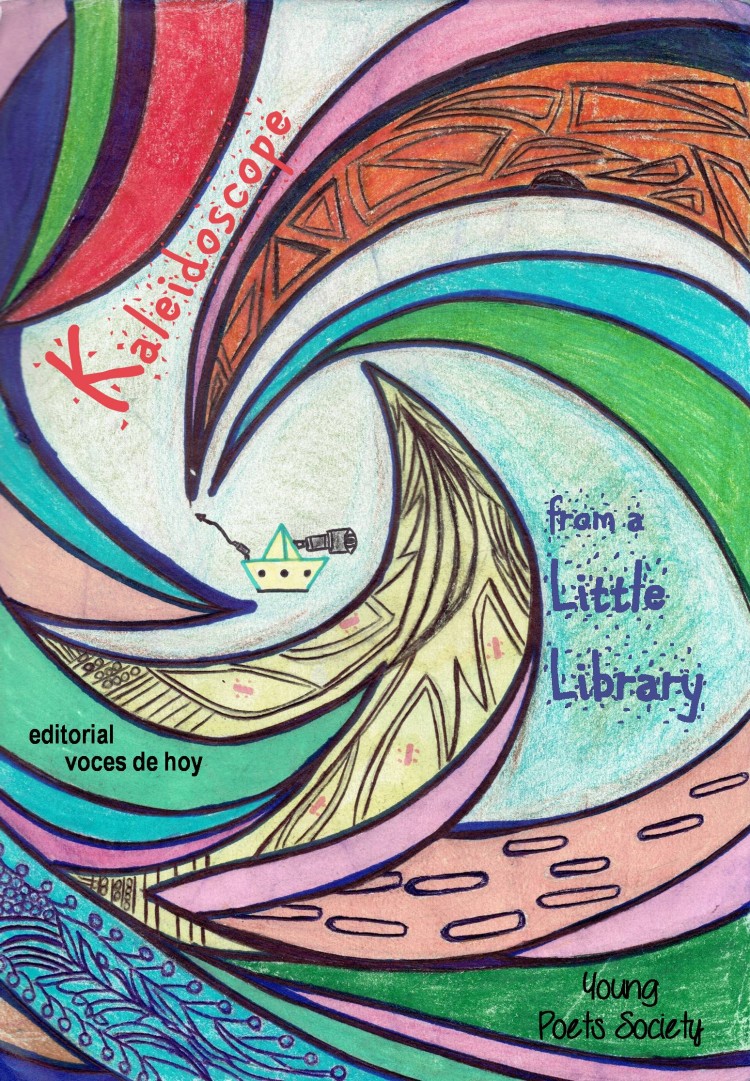 Kaleidoscope from a Little Library
Estela García (antologadora)
Año de publicación: 2016
ISBN: 978-1534677821
114 páginas​​​​​
Para residentes
en los EE.UU.:


Para residentes
fuera de los EE.UU.:​​​​​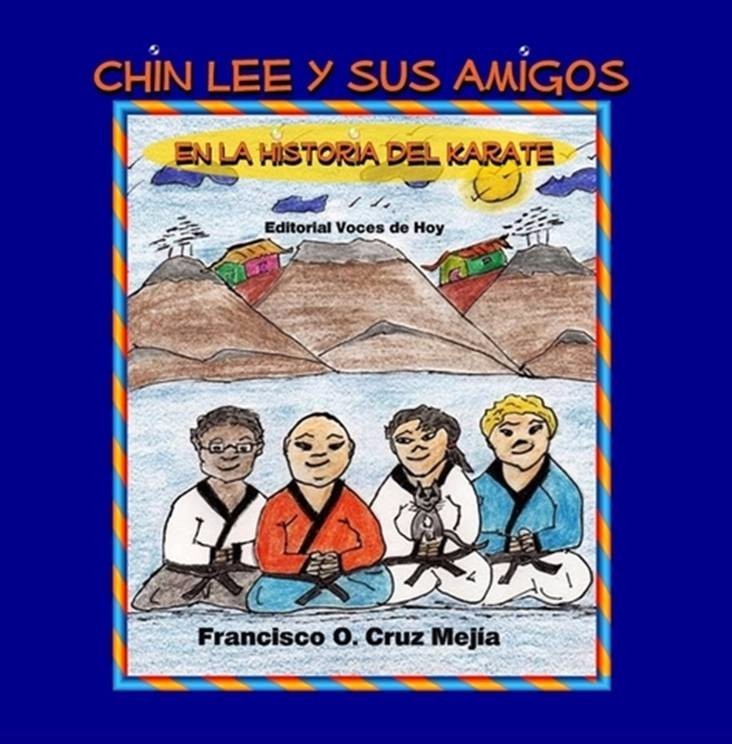 Chin Lee y sus amigos en la historia del karate


Francisco O. Cruz Mejía

Año de publicación: 2013
ISBN: 978-0-9898294-2-7
​​​​​124 páginas
Para residentes
en los EE.UU.:


Para residentes
fuera de los EE.UU.:​​​​
​​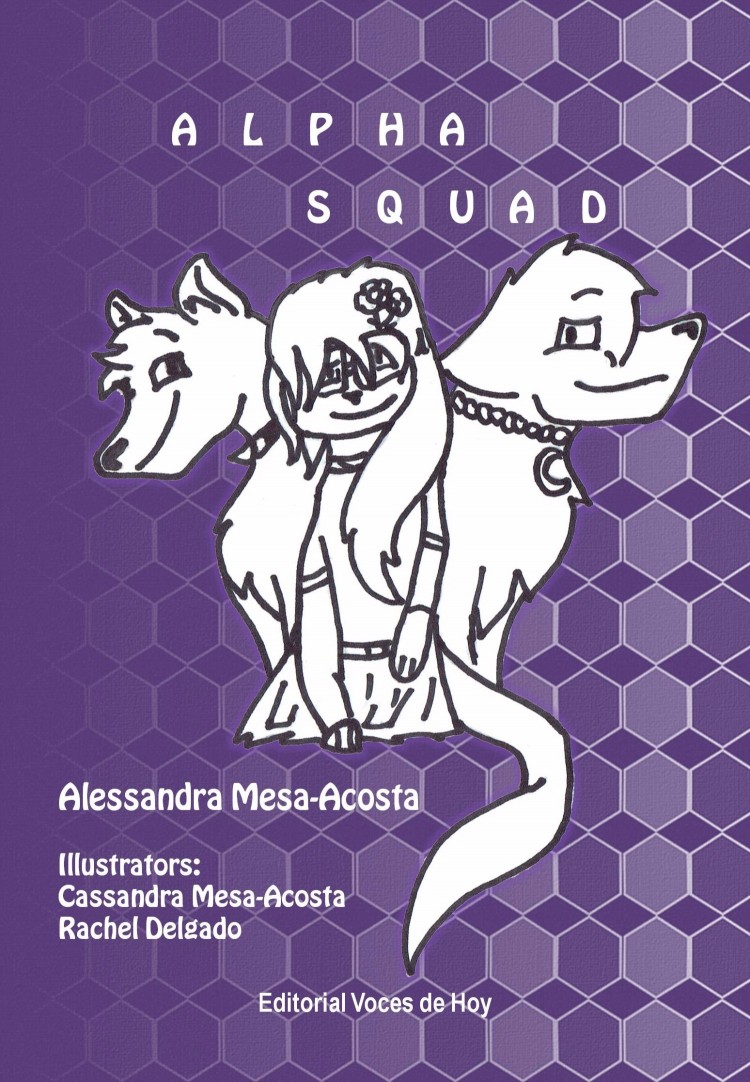 Alpha Squad




Alessandra Mesa-Acosta


Illustrators: Cassandra Mesa-Acosta
Rachel Delgado

Publication Year: 2017
ISBN: 978-1546562603
96 pages​​​​​​​
Para residentes
en los EE.UU.:


Para residentes
fuera de los EE.UU.:​​​​​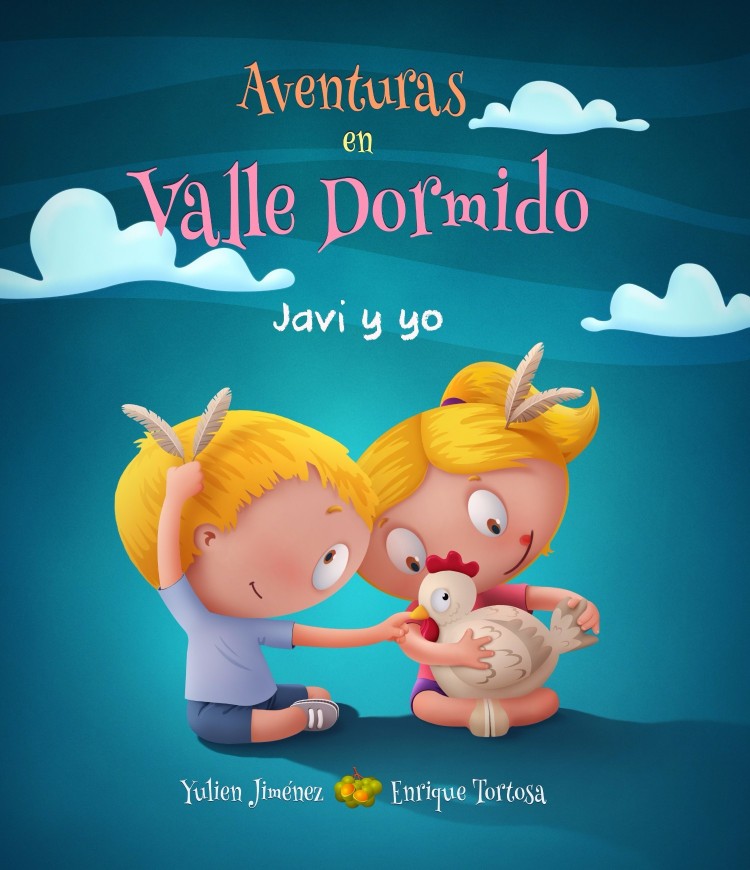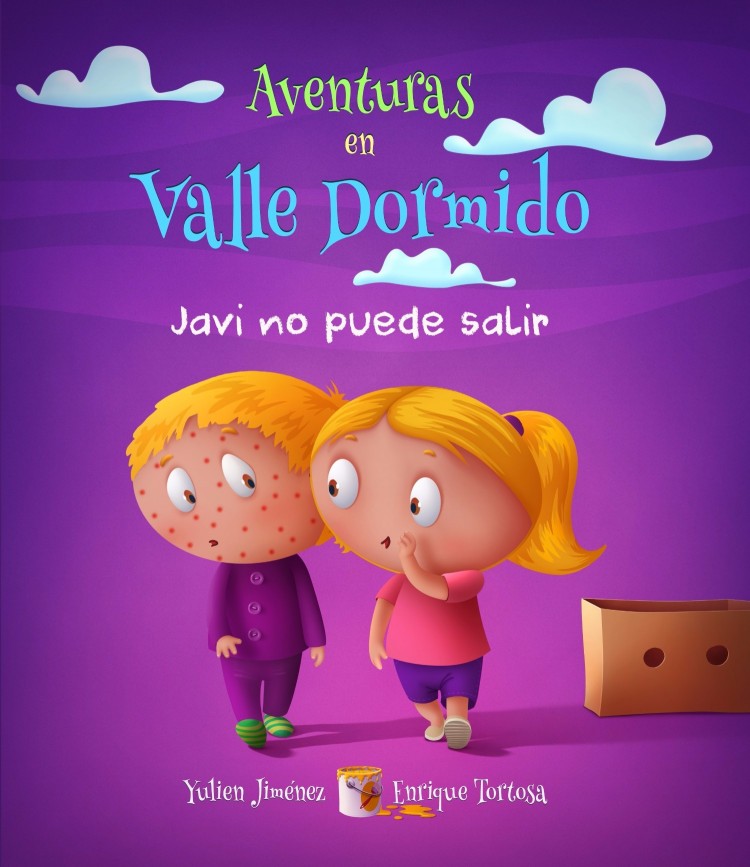 Aventuras en Valle Dormido. Javi y yo


Yulien Jiménez
Ilustrador: Enrique Tortosa

Año de publicación: 2017
ISBN: 978-1-5136-1661-2
32 páginas​
​​​​​​
Aventuras en Valle Dormido. Javi no puede salir


Yulien Jiménez
Ilustrador: Enrique Tortosa

Año de publicación: 2017
ISBN: 978-1-5323-1163-5
32 páginas​​​​​​
Para residentes
en los EE.UU.:​
Para residentes
fuera de los EE.UU.:​
Para residentes
en los EE.UU.:



Para residentes
fuera de los EE.UU.:​​​​​​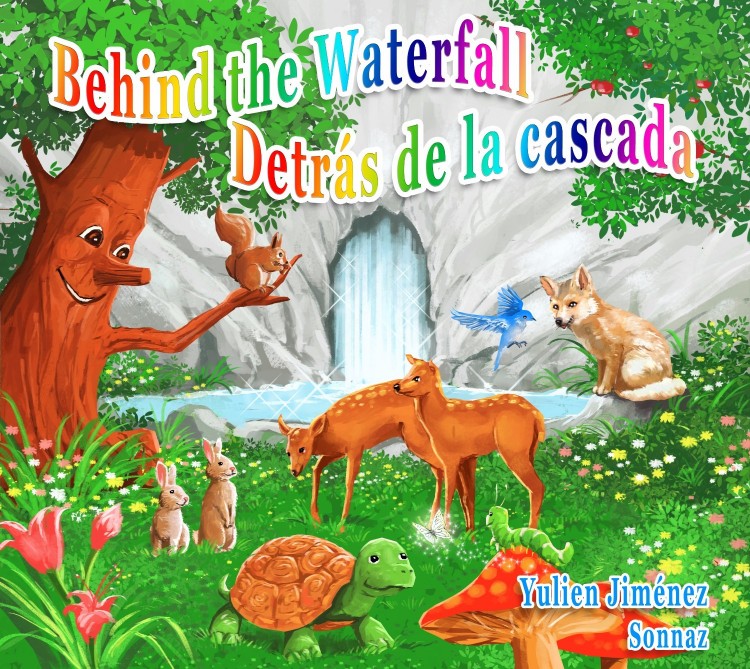 Behind the Waterfall / Detrás de la cascada
Yulien Jiménez
Ilustrador: Sonnaz
Año de publicación: 2017
ISBN: 978-1-5136-1637-7
36 páginas / pages​​​​​​
Para residentes
en los EE.UU.:



Para residentes
fuera de los EE.UU.:​​​​​​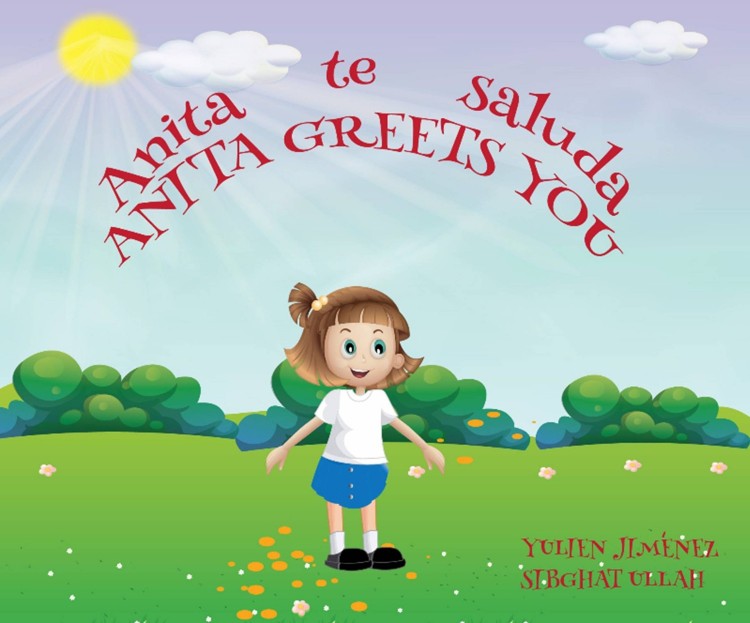 Anita te saluda /
Anita Greets You
Yulien Jiménez
​​​Ilustrador: Sibghat Ullah

Año de publicación: 2017


ISBN: 978-1-5136-1636-0​

​​
​12 páginas / pages
Para residentes
en los EE.UU.:



Para residentes
fuera de los EE.UU.:​​​​​​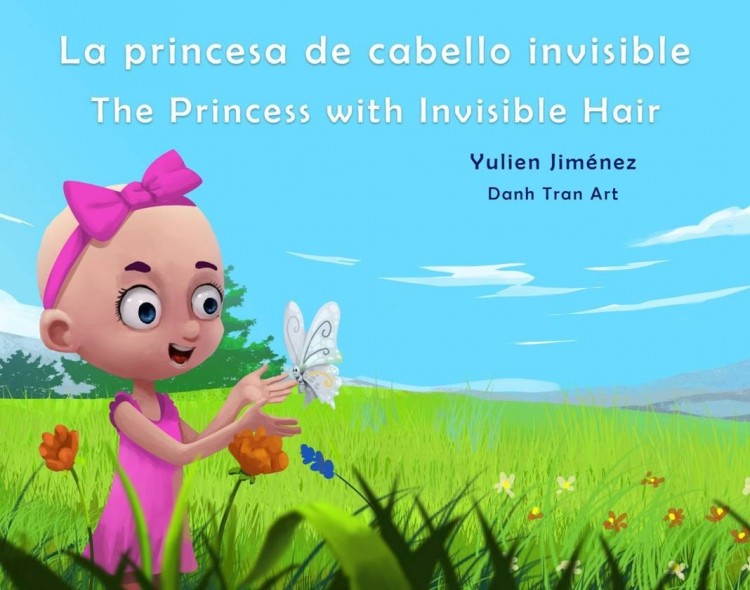 La princesa de cabello invisible /
The Princess with Invisible Hair
Yulien Jiménez
Ilustraciones: Danh Tran Art

Año de publicación: 2017
ISBN: 978-1-5136-1638-4 ​​​
24 páginas / pages
Para residentes en los EE.UU.:




Para residentes fuera de los EE.UU.:​​​​​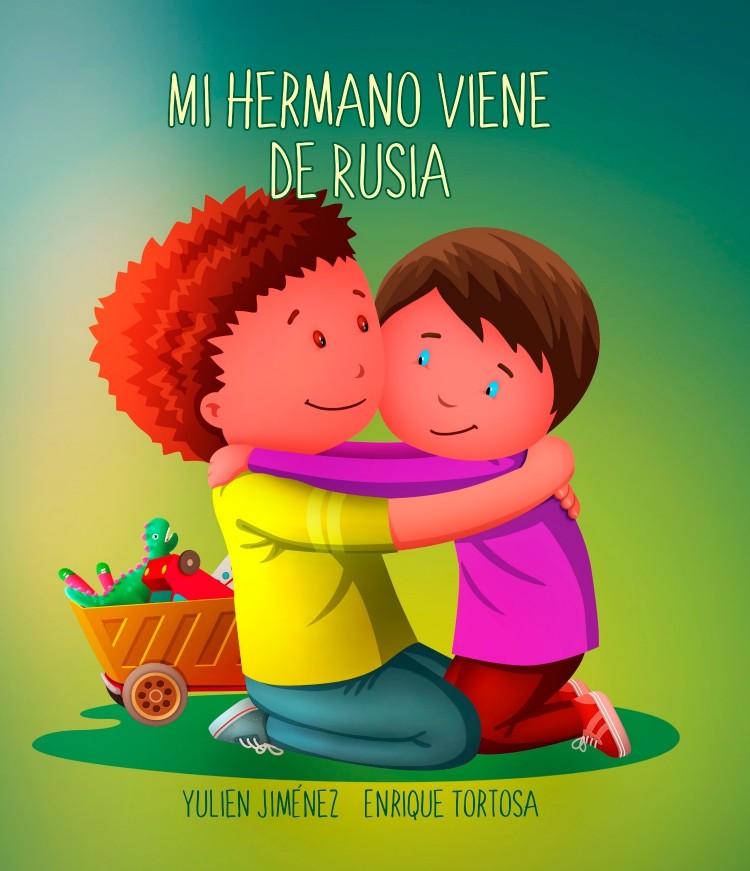 Mi hermano viene de Rusia


Yulien Jiménez
Ilustraciones: Enrique Tortosa

Año de publicación: 2018
ISBN: 978-1719539883
​​​​​​40 páginas
Para residentes en los EE.UU.:




​Para residentes fuera de los EE.UU.:​​​​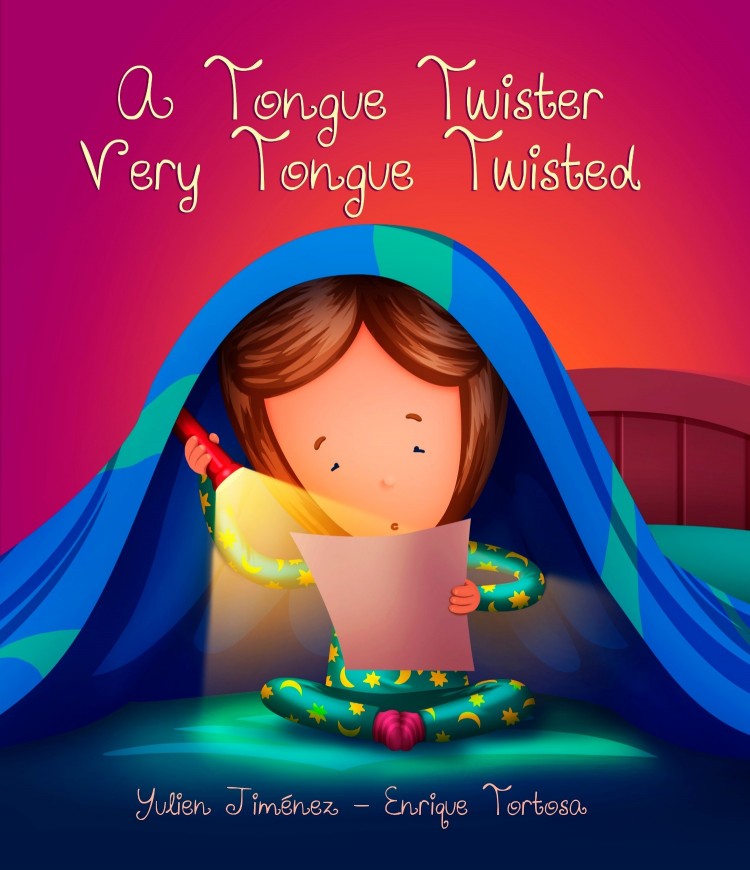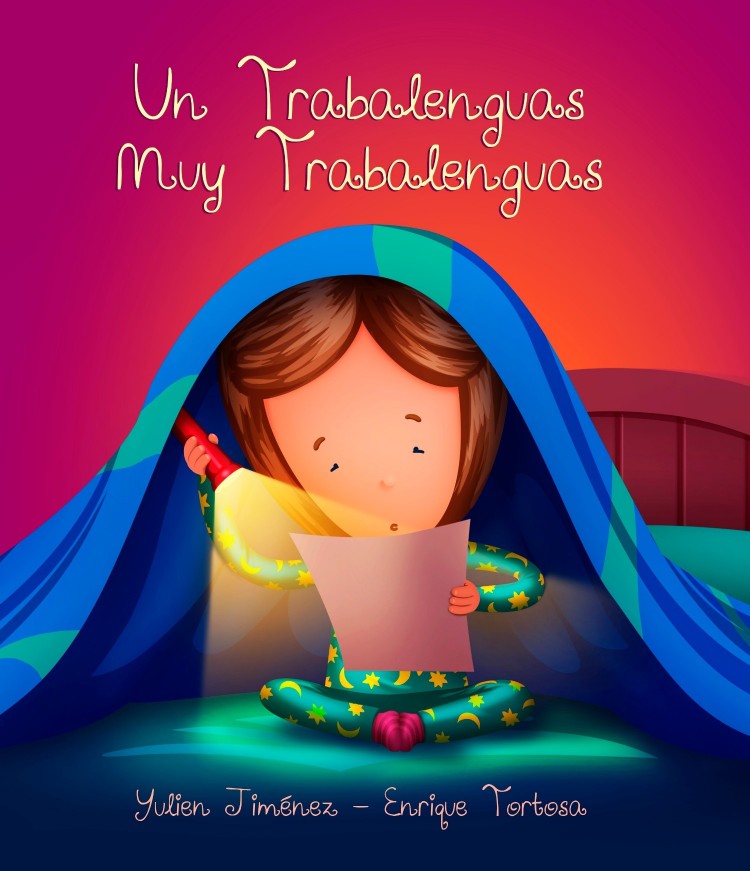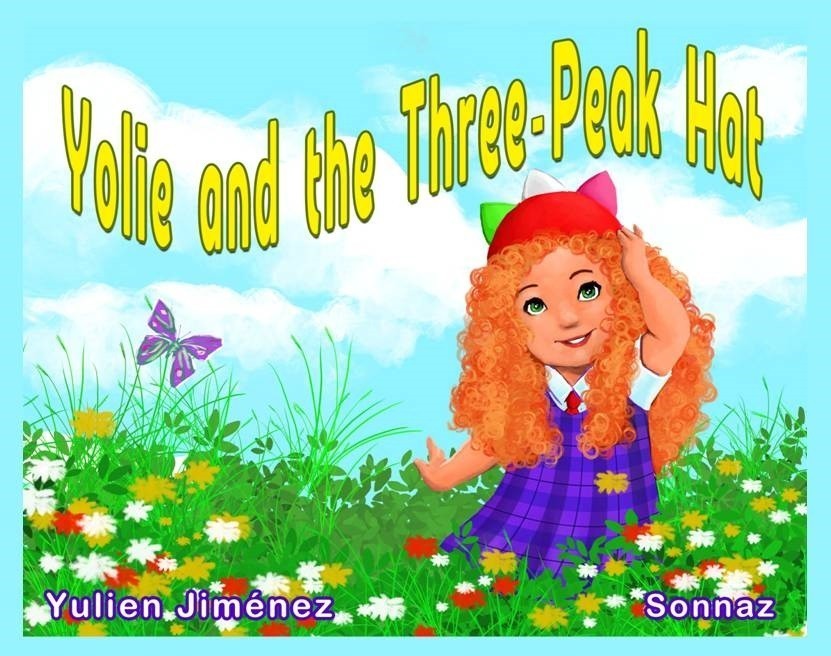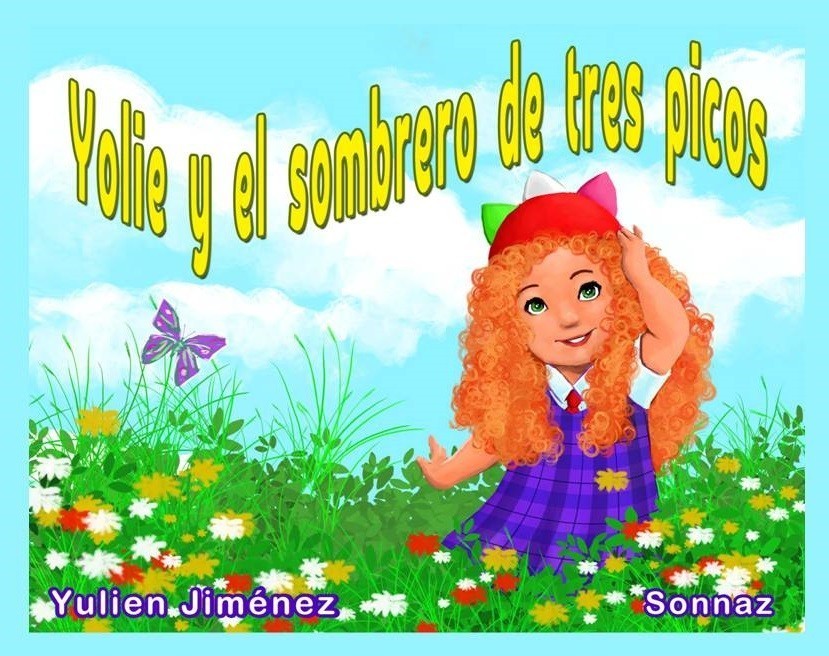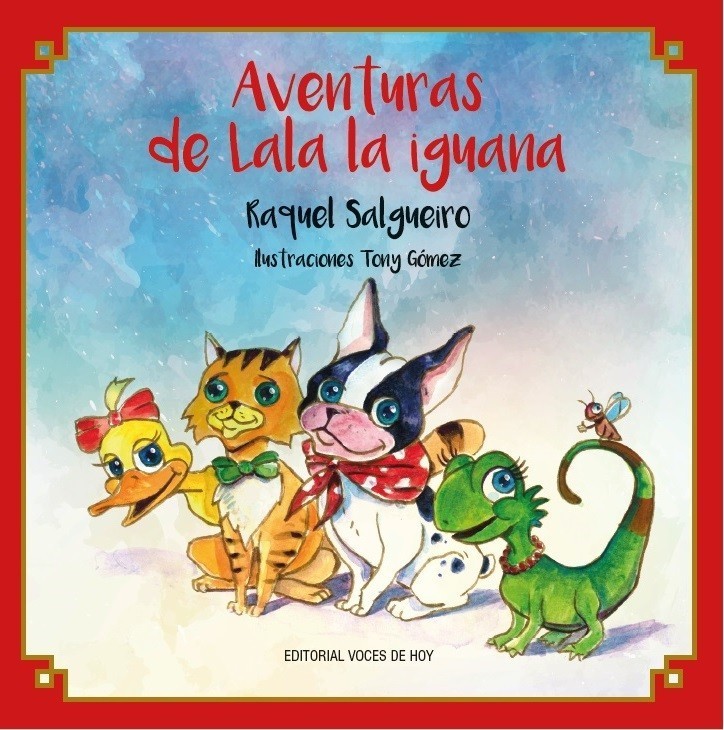 A Tongue Twister Very Tongue Twisted
Yulien Jiménez
Ilustraciones: Enrique Tortosa

Año de publicación: 2018
ISBN: 978-1720472667
36 páginas​​​​​​
Un trabalenguas muy trabalenguas


Yulien Jiménez
Ilustraciones: Enrique Tortosa

Año de publicación: 2018
ISBN: 978-1720471707
36 páginas​​​​​​
Yolie and the Three-Peak Hat


Yulien Jiménez
Ilustraciones: Sonnaz

Año de publicación: 2018
ISBN: 978-1720602453
36 páginas​​​​​​
Yolie y el sombrero de tres picos


Yulien Jiménez
Ilustraciones: Sonnaz

Año de publicación: 2018
ISBN: 978-1720602019
36 páginas​​​​​​
Aventuras de Lala la iguana


Raquel Salgueiro
Ilustraciones: Tony Gómez

Año de publicación: 2018
ISBN: 978-1720551447
26 páginas​​​​​​
Para residentes en los EE.UU.:




Para residentes fuera de los EE.UU.:​​​​​
Para residentes en los EE.UU.:




Para residentes fuera de los EE.UU.:​​​​​
Para residentes en los EE.UU.:




Para residentes fuera de los EE.UU.:​​​​​
Para residentes en los EE.UU.:




Para residentes fuera de los EE.UU.:​​​​​
Para residentes en los EE.UU.:




Para residentes fuera de los EE.UU.:​​​​​